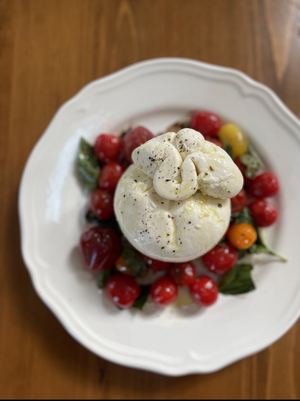 Sul Tavolo is Comfort. Sul Tavolo is Passion. Sul Tavolo is Family.
Sul Tavolo translates to "on the table".  Our passion and craft is making authentic, handcrafted cheeses to bring right to your table. Every pull, every twist, every knot is laced with skill and detail, but more importantly with care and love. 
This section doesn't currently include any content. Add content to this section using the sidebar.